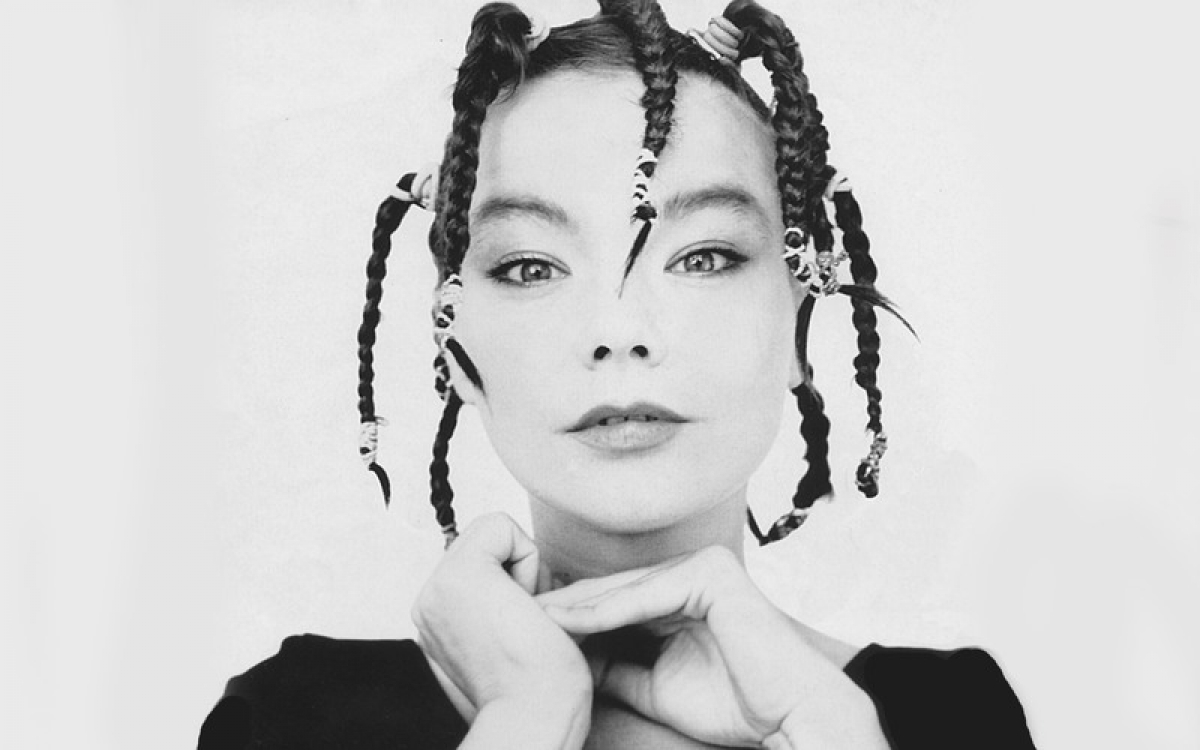 Björk To Release Collection of Sheet Music
08.05.17
The collection of arrangements, called '34 Scores for Piano, Organ, Harpsichord and Celeste', was written alongside pianist Jonas Sen. Björk also worked with the Parisian design house M/M to create an original system of notation to be used for transcribing the songs to sheet music.
"I wanted to question how I felt about musical documentation," Björk explains. "I was curious about the difference between MIDI (digital notation) and classical notation, and enthusiastic about blurring the lines, and at which occasions and how one would share music in these new times. What is the difference between karaoke and the lyrical recitals of the 19th century? Can one meet at bonfires and sing techno songs? (Icelanders do, obviously.)"

The collection will feature music from across Björk's varied career, including the critically-acclaimed albums Debut, Post, Homogenic, Vespertine, Medúlla, Volta and Vulnicura.

The book will be released on June 5th, but fans will be able to pick it up early at the Björk Digital exhibition in Los Angeles from May 19th.