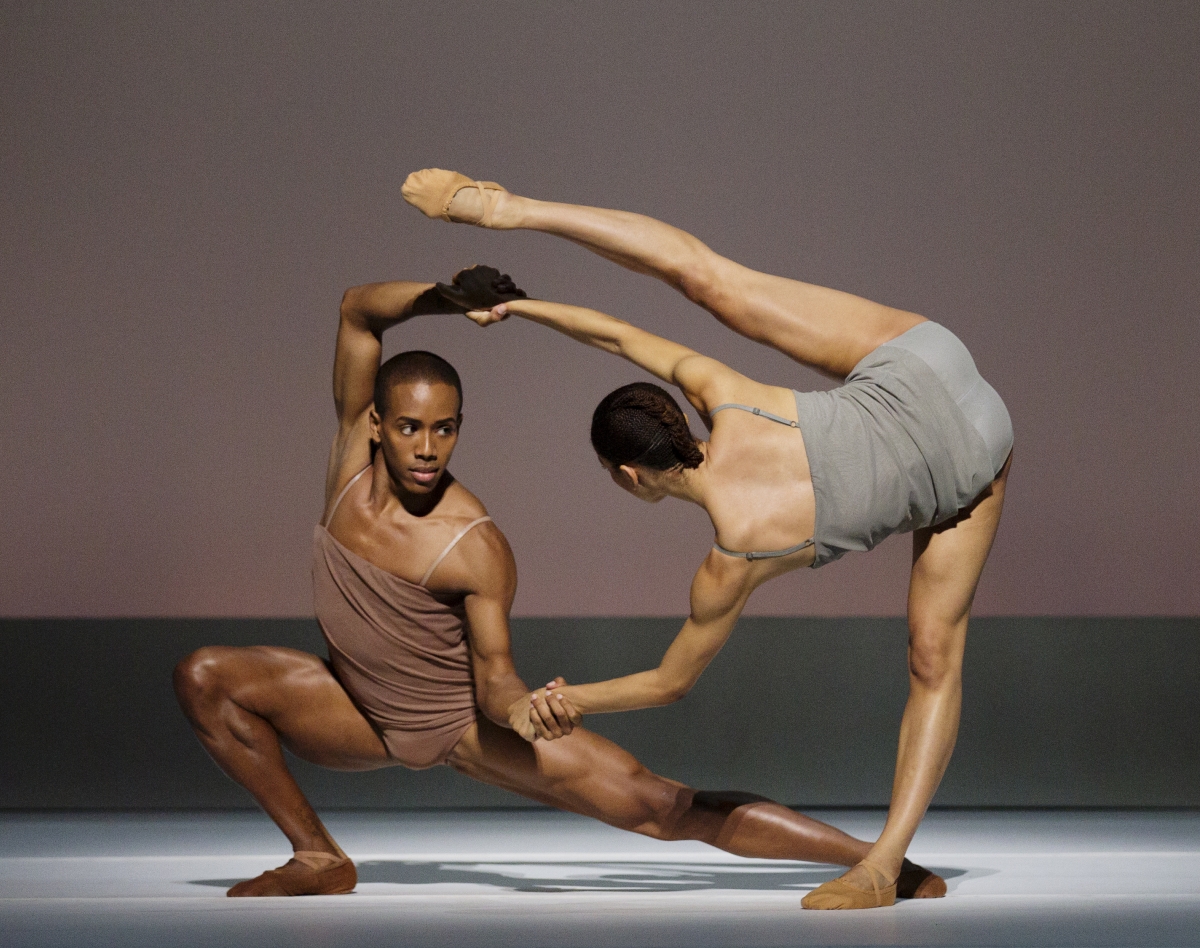 Chroma/ New Wayne McGregor/ Carbon Life
23.09.16
This November the Royal Opera House will be hosting a triple bill celebrating Wayne McGregor's ten years as Resident Choreographer at The Royal Ballet, featuring a world premiere from composer Steve Reich, in celebration of Reich's 80th birthday. 
Alongside this will be Carbon Life. Originally premiering in 2012, Carbon Life features a score by music producers Mark Ronson and Andrew Wyatt who assembled a supergroup of musicians, including Boy George, Hero Fisher and Alison Mosshart, to create nine pieces exploring love in its many forms. Leading fashion designer Gareth Pugh designed costumes for the dancers while McGregor's choreography combines popular dance forms – such as jazz, disco and hip hop – with the idioms of classical ballet to create a bold and ground-breaking work.
The final in the triple bill will be Chroma, a sparse, exciting ballet piece choreographed by Wayne McGregor, but set to the music of legendary garage rock duo The White Stripes, arranged by composer Joby Talbot.

Tickets and info here