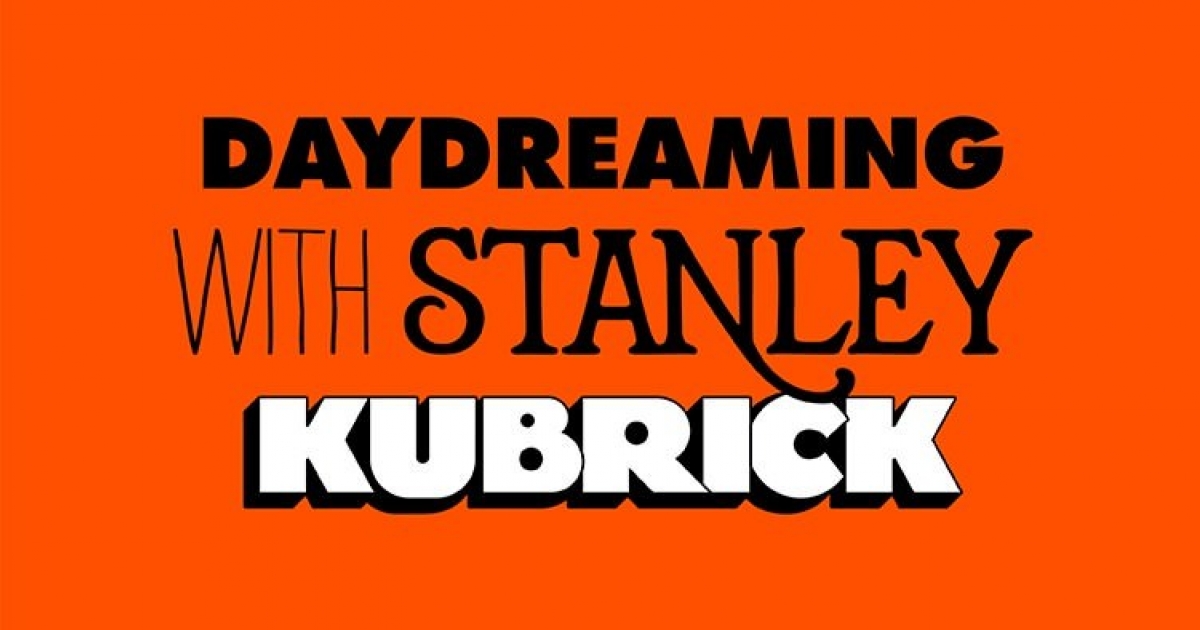 Daydreaming With Stanley Kubrick
15.07.16
Responsible for some of the greatest cult films of our time, including 2001: A Space Odessyand A Clockwork Orange, Kubrick has been a source of inspiration for many an artist. This summer, Somerset House present and exhibition featuring a host of contemporary artists, film makers and musicians showcasing works inspired by Stanley Kubrick.Curated by Mo'Wax and UNKLE founder, artist and musician James Lavelle, the artists involved in the show represent a wide range of disciplines, including film, music, photography, fashion, performance, painting and sculpture – but all were influenced by Kubrick. Artists include Polly Morgan, Marc Quinn, Mick Jones, Samantha Morton and Gavin Turk.
On now until 24 August 2016
Adult tickets £12.50, book here.