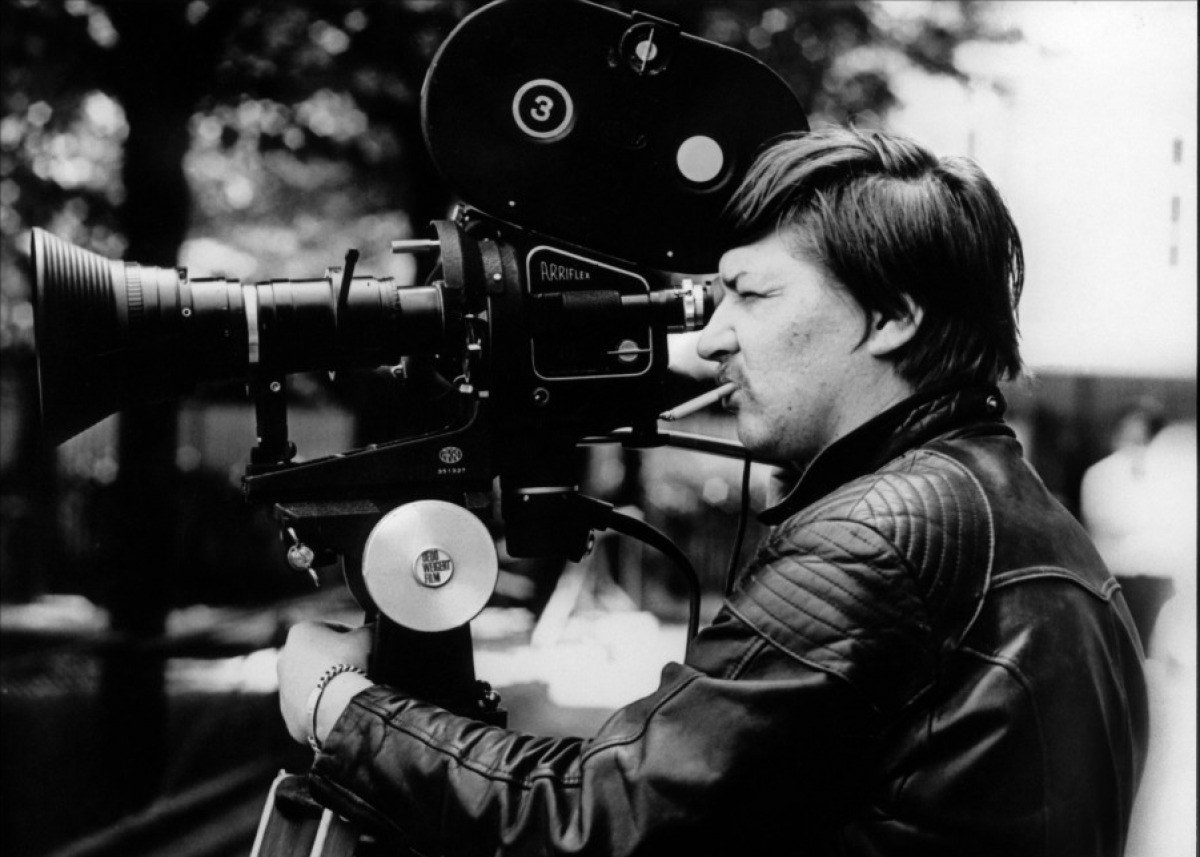 Fassbinder Season At The BFI
05.04.17
Dead by 37, openly bi-sexual, constantly controversial: Rainer Werner Fassbinder was arguably post-war Germany's greatest filmmaker.
Influenced by the French New Wave, Fassbinder was an integral player in the New German Cinema movement which span from the 1960s to the 1980s. Fassbinder combined scathing social criticism with profound psychological insight. What emerged from his dazzling fusion of style and content was a powerful, personal vision of people imprisoned by social constraints and their own contradictory desires.
By exploring the past in films such as The Marriage of Maria Braun (1979), Lola (1981) and Veronika Voss (1982), Fassbinder aimed to shed light on Germany's troubled present. In other works, such as 1979's The Third Generation, he engaged directly with the political turmoil and terrorism of the 1970s.
Neither a polemicist nor an ideologue, Fassbinder remains an extraordinary artist whose passion for truth-telling is now more important than ever.

Explore Fassbinder's films throughout April and May at the BFI. More info here: https://whatson.bfi.org.uk/Onl...