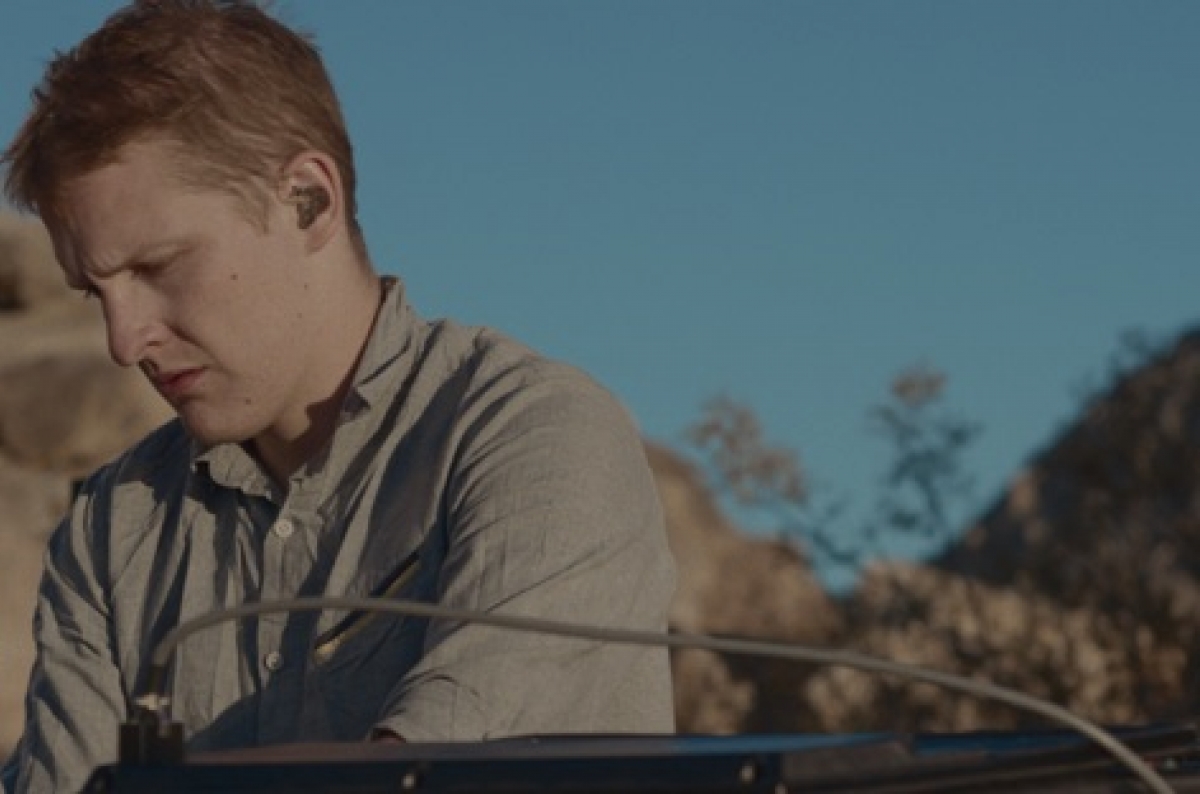 Floating Points Announces Short Film 'Reflections - Mojave Desert'
03.04.17
Tireless DJ, producer, composer and arranger Sam Shepherd, aka Floating Points, has announced that he will be releasing a short film and soundtrack project shot entirely in the Mojave Desert.
'Reflections - Mojave Desert' follows Shepherd and the ensemble he formed to tour his 2015 album 'Elaenia'. The film, produced in collaboration with director Anna Diaz Ortuño, will feature five entirely new compositions written as part of an exploration of the surrounding desert environment.
According to Shepherd, utilising the terrain allowed for natural effects such as sound reflecting off the rocks, the noise of the wind blowing through them, and the complete stillness of the night.
This will constitute the first of a planned series of films demonstrating the interaction of sound and the environment, to be filmed and recorded in a number of different locations around the world.
'Reflections – Mojave Desert' is out via Pluto and Luaka Bop on 30th June. Watch the trailer below.