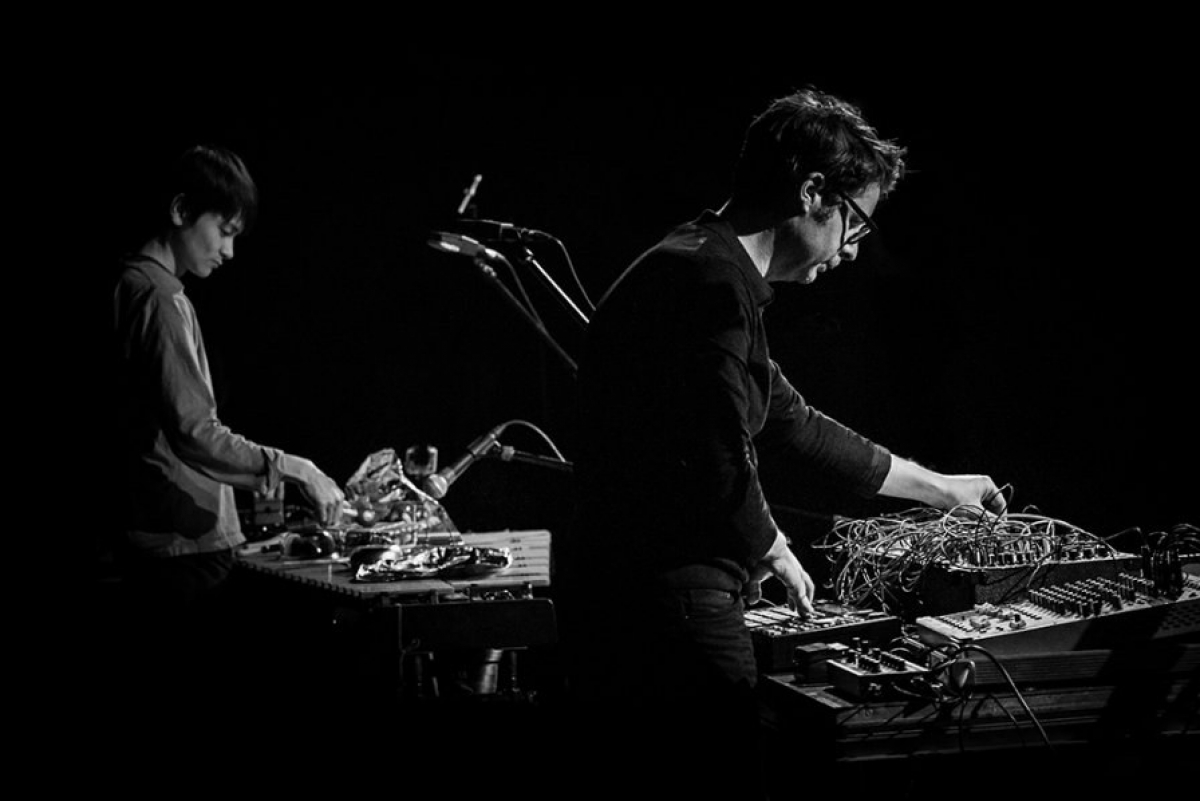 Jan Jelinek and Masayoshi Fujita To Play At London's Jazz Cafe
14.06.17
'Microhouse' pioneer Jan Jelinek will perform at the Jazz Cafe alongside Japanese vibraphonist Masayoshi Fujita in August.
Jelinek is responsible for 2001's 'Loop-Finding Jazz Records', a defining album of experimental electronic music, highly praised for its close sound design when it was originally released. Fujita has released twice with post-classical label Erased Tapes and the pair also collaborated on 2010's 'Bird, Lake, Objects' and last year's 'Schaum'.

With live appearances a rarity for both performers individually, the opportunity to see them together is one not to be missed.