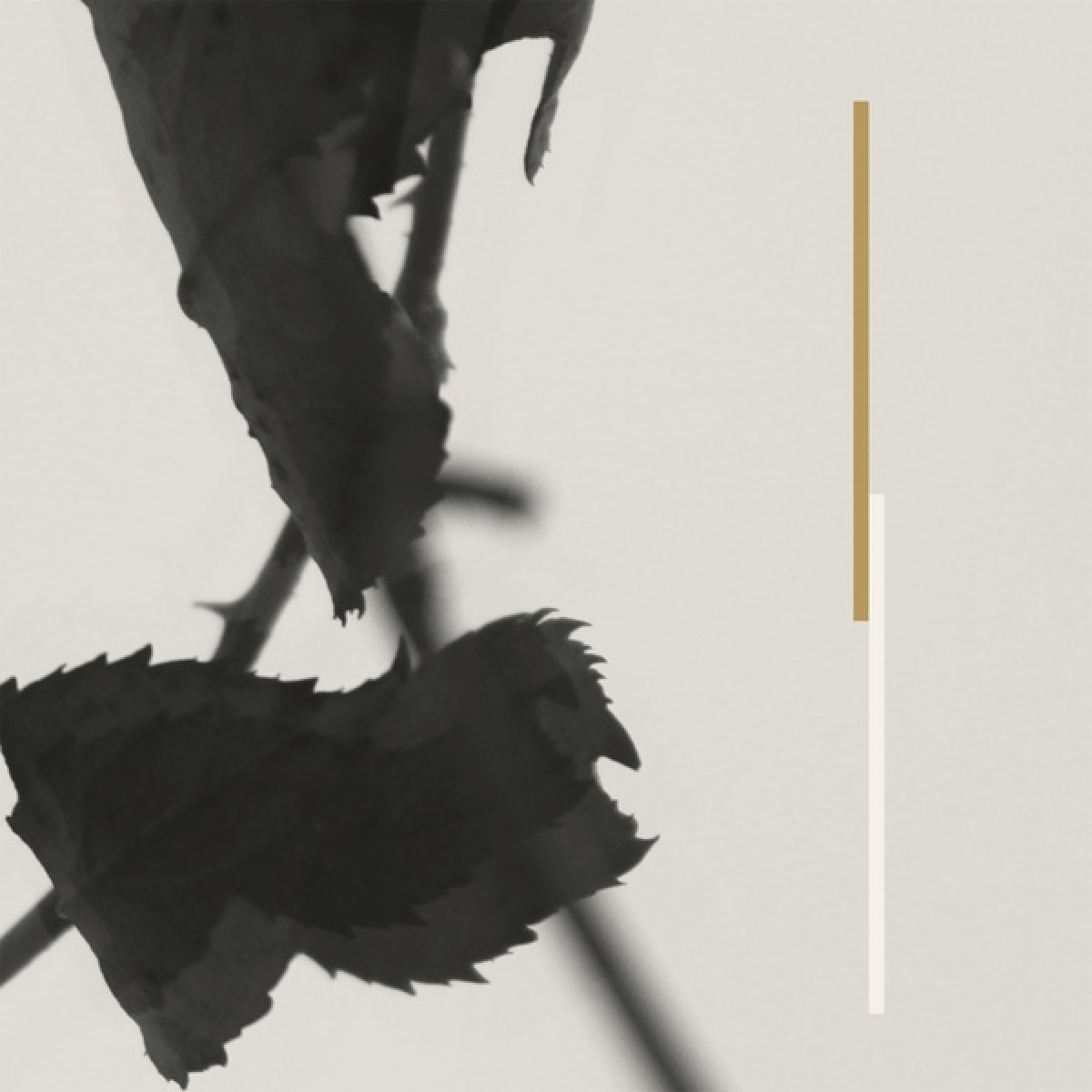 Kara-Lis Coverdale – Grafts
27.04.17
Canadian composer and musician Kara-Lis Coverdale returns with 'Grafts', her first work since 2015.
The three-track release for keys, samplers and EQs is essential listening for fans of Terry Riley, Fennesz and Tim Hecker. A sublime and hypnotic work, 'Grafts' showcases Coverdale's roots as an improvisational virtuoso pianist as well as her academically informed approach to electroacoustic composition.
'Grafts' is released via Boomkat Editions on 27th April. More info here.