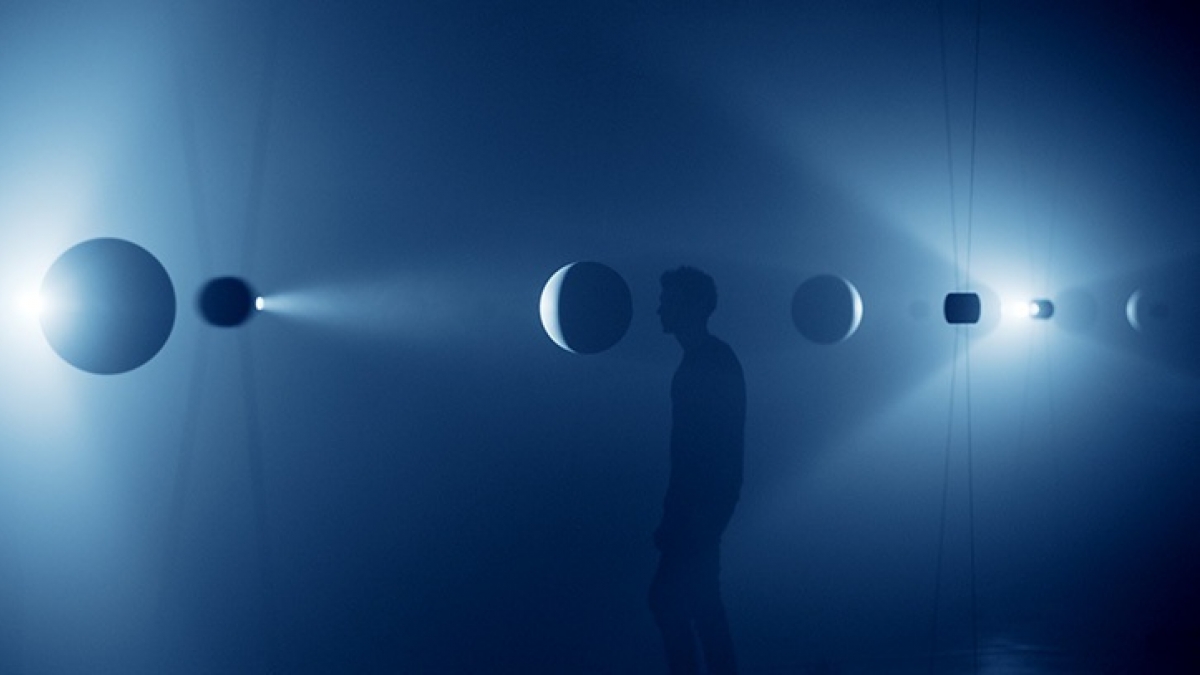 Nowness x UVA: Illuminating
17.03.17
'Illuminating', a three-part series commissioned by Nowness, follows London-based multidisciplinary collective United Visual Artists (UVA) during their time on the road in 2016 as they completed new collaborative, permanent and temporary works.
The trilogy combines behind-the-scenes footage with shots of the final pieces, including projects with Massive Attack and James Blake, UVA's Paddington Central installation 'Message from the Unseen World', and exhibitions in Tasmania and Houston, Texas.
The first instalment, 'Illuminating: The Shared Experience', explores the use of light as a way of communicating information and/or misinformation, documenting the work UVA undertook with trip-hop heavyweights Massive Attack.
Part two, 'Illuminating: Time', examines how perceptions of reality can be distorted by immersive exhibitions. In the short, UVA's pendulum works, which combine light, sound and movement, are shown to distort the audience's natural understanding of time.
The final video, 'Illuminating: Man and Machine' will be shown on March 22nd.
Watch the videos here.