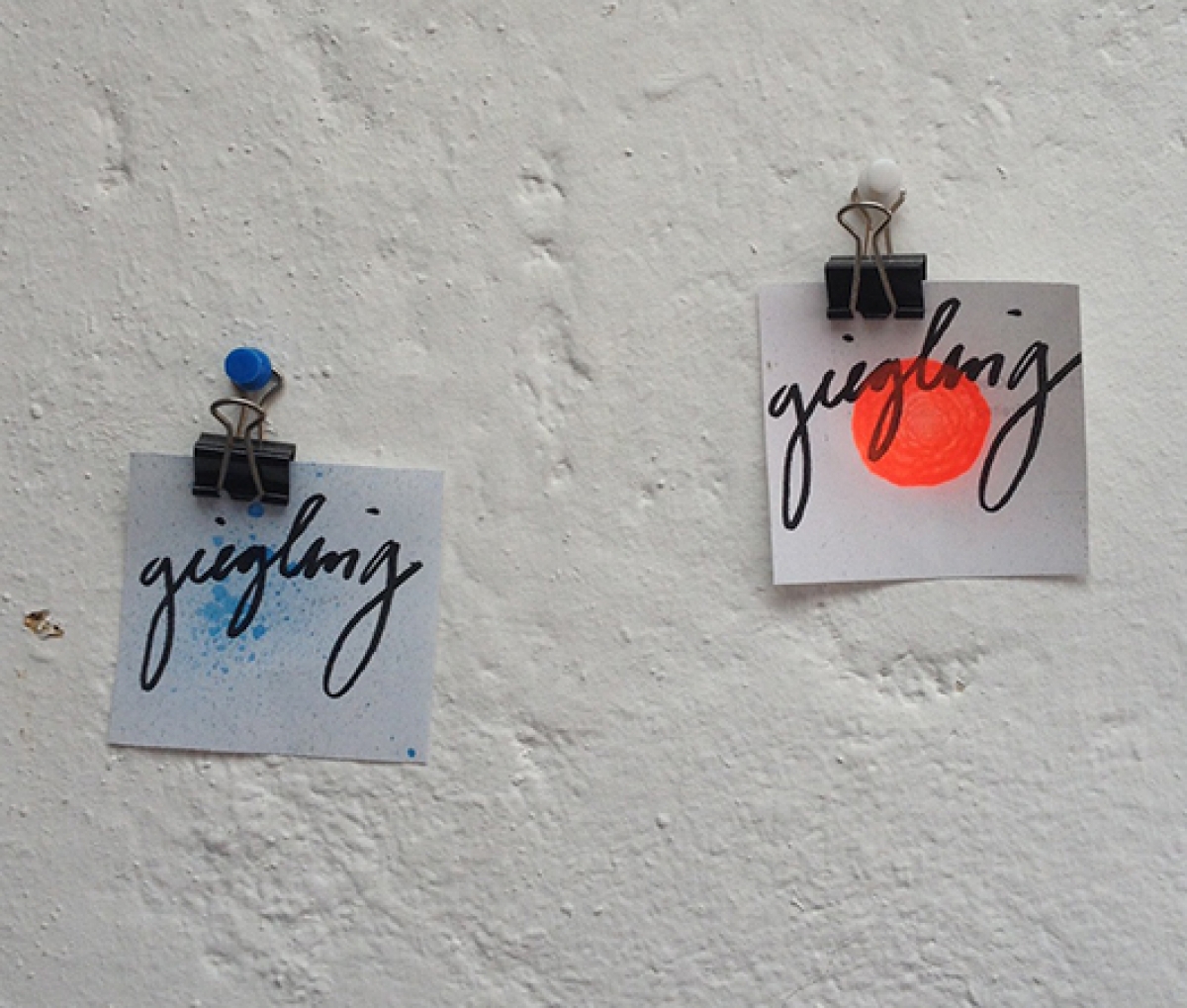 Planet Giegling 'Ambient Silent Disco' At The Barbican
23.03.17
Cult German label and collective Giegling will host a performance in the conservatory of the Barbican Centre next month, a space housing exotic fish and thousands of species of plants and trees.
Billed as a 'live ambient concert' and a 'silent disco', the show sees off a world tour for Giegling, who have performed 23 dates in 16 different countries since early February.
Giegling began as a club and venue in Weimar, an East German city rich in culture and history. Since the late 2000s, they've developed their own idiosyncratic sound: a dusty, emotive, and soulful take on minimal house and techno.

More info here.