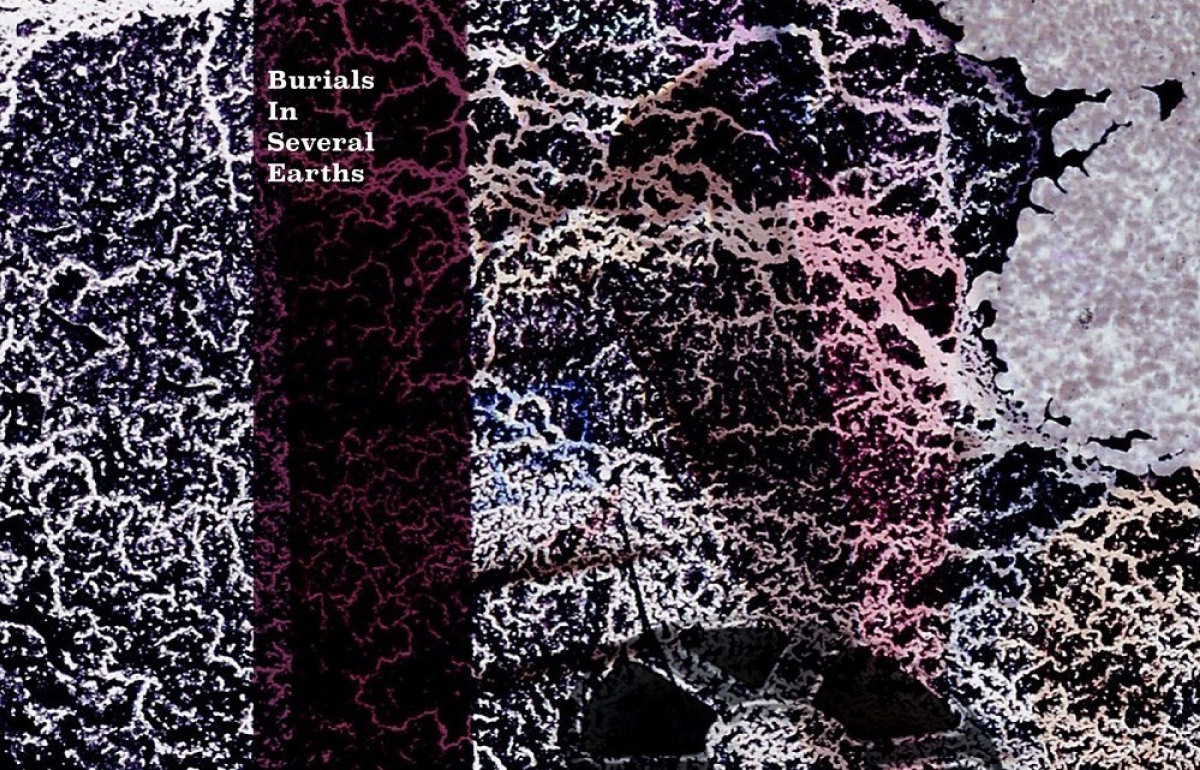 Radiophonic Workshop To Release New Album 'Burials In Several Earths'.
17.05.17
Pioneering electronic collective Radiophonic Workshop are collaborating once again, almost twenty years after the BBC sound effects unit was decommissioned.
New album 'Burials In Several Earths' is a series of improvisations, which take their titles from the unfinished utopian novel/poem 'New Atlantis' by Francis Bacon. A section of the novel was framed on the wall of the Workshop as a 'morale booster' by one of its founders, Daphne Oram.
Burials In Several Earths is released 19 May by Room 13. Stream the album in full via Wire here.