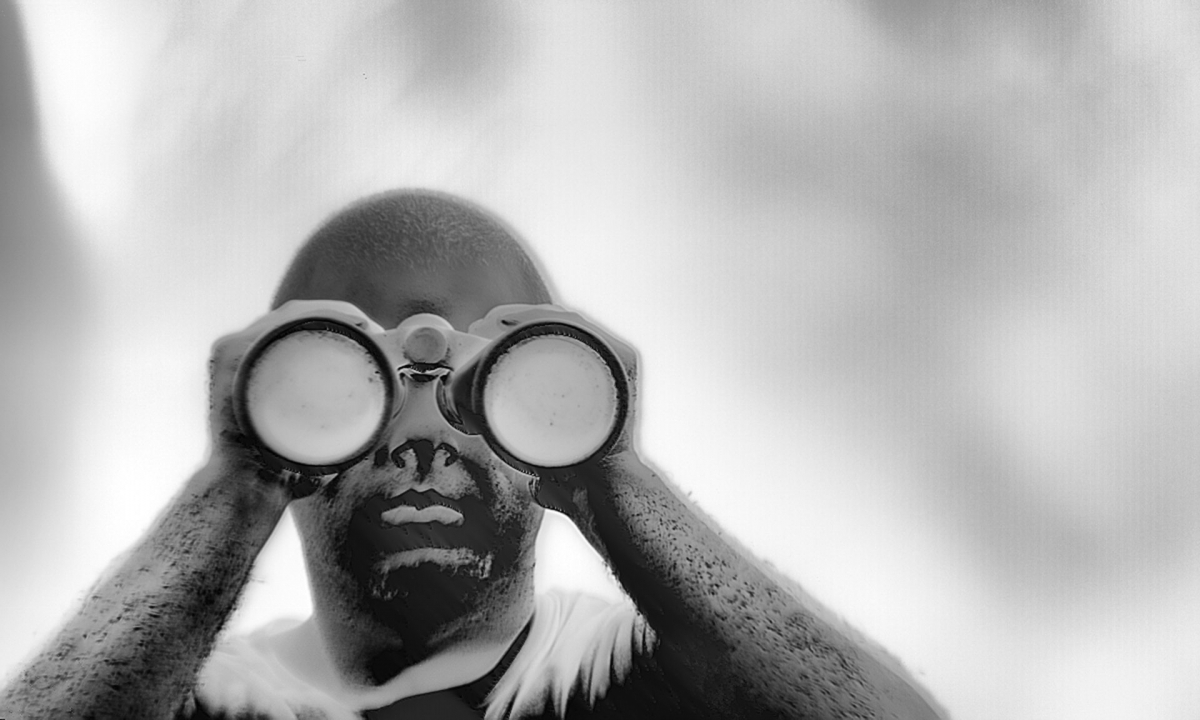 Richard Mosse 'Incoming' At The Barbican
27.02.17
Richard Mosse has teamed up with electronic composer Ben Frost who will provide the score for the multi-channel sound and video installation, titled 'Incoming', which subverts surveillance technology to comment on the unfolding refugee crisis in Europe.
Working closely with cinematographer Trevor Tweeten to produce images through a military telephoto camera, Richard Mosse forces his viewer to "see" human bodies in the same way as missiles would. In a critical essay in Incoming, the book which accompanies the exhibition, the artist notes that "the camera carries a certain aesthetic violence, dehumanising the subject, portraying people in zombie form as monstrous, stripping the individual from the body and portraying a human as mere biological trace."
Richard Mosse's 'Incoming' will run until 23rd April at the Barbican. 

Ticket info here