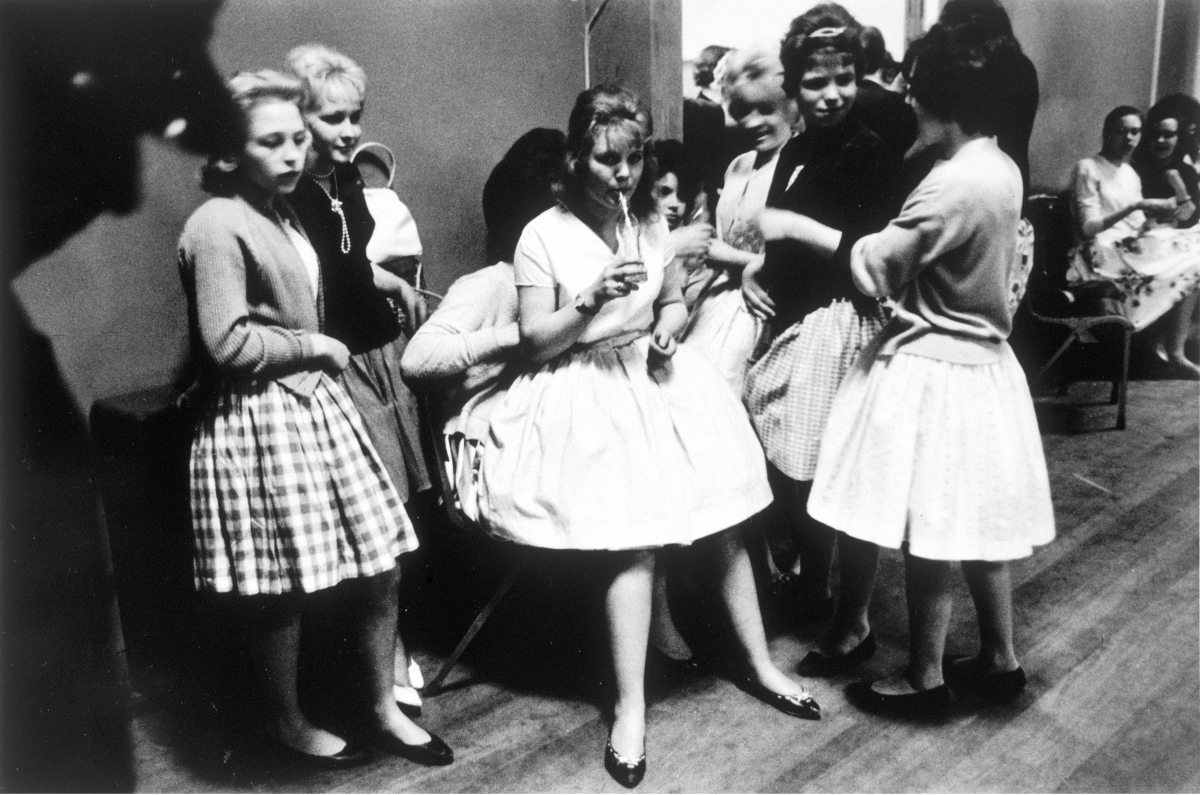 Roger Mayne At The Photographers' Gallery
24.04.17
This major exhibition is the first since 1999 to show the iconic work of British photographer Roger Mayne (1929-2014).
It includes his pioneering photographs of 1950s and early 1960s community life, charting Mayne's travels across Britain, from bicycle factories in Nottingham and council estates in Sheffield to Brick Lane and Bermondsey. It was in the slums of North Kensington between 1956 and 1961 that Mayne found the perfect setting to produce what he called a 'cinema of stills'.
Mayne's humanistic approach has influenced subsequent generations of photographers, and made a significant contribution to post war British photography.
'Roger Mayne' is at The Photographer's Gallery from Friday March 3 until Sunday June 11.

Ticket info here