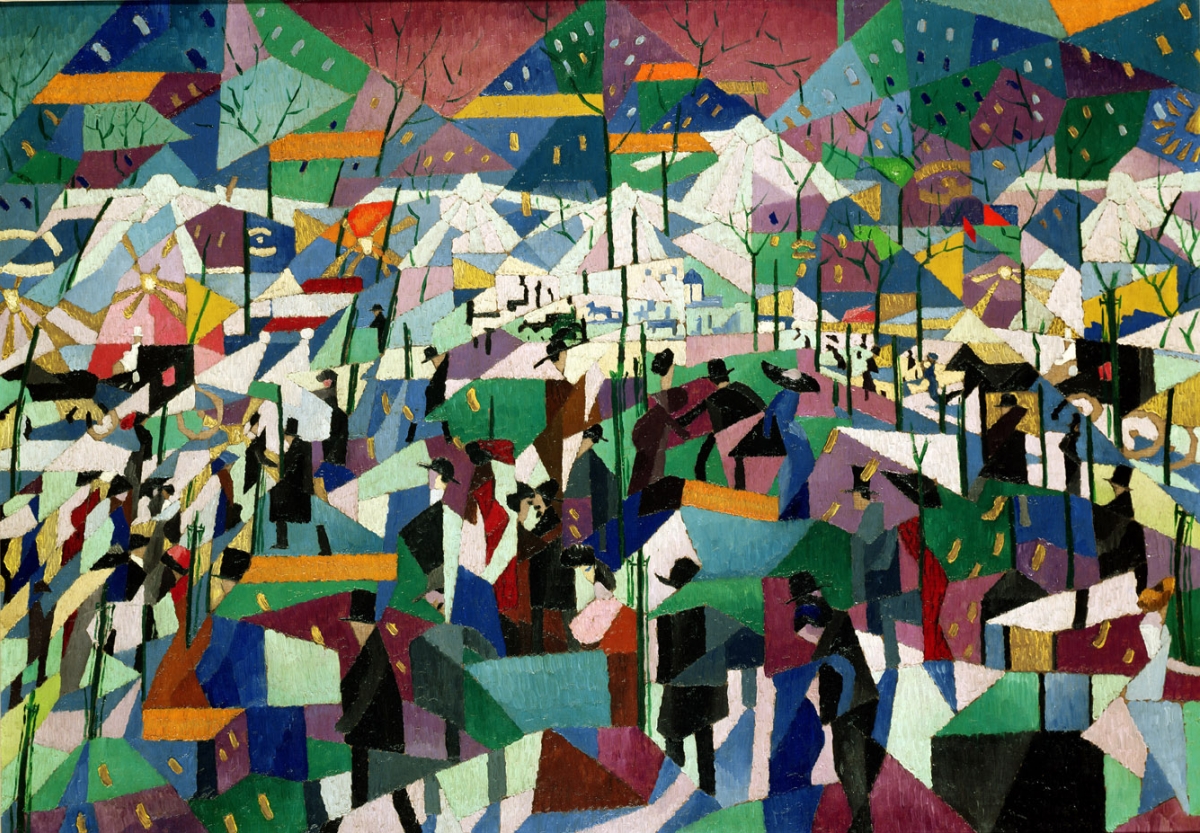 The Estorick Collection of Modern Italian Art
23.03.17
The Estorick Collection of Modern Italian Art opened in London in 1998. The Collection is internationally renowned for its permanent body of Futurist works, as well as figurative art and sculpture dating from 1890 to the 1950s.
Founded in 1909 by the poet F. T. Marinetti, Futurism was Italy's most significant contribution to twentieth-century European culture. Taking inspiration from the immediacy of contemporary technological and societal change, Marinetti wanted to break with the oppressive weight of Italy's cultural heritage and develop an aesthetic based on modern life, particularly speed and the machine. The acknowledged Futurist masterpieces of the Collection are drawn from the pioneering period of 1909-16.
The exhibition programme continues to address artists and movements that have had a significant impact on Italian, and global, art and culture. Previous exhibitions include 'The Experience of Colour: Astrazione Oggettiva', 'Roman Ostia: Ancient Ruins, Modern Art' and 'Marcello Geppetti: The Years of La Dolce Vita'.
A Grade II listed Georgian town house, the building that houses the Estorick Collection was originally restored with support from the Heritage Lottery Fund. More recent renovations have opened up the space of the ground-floor entranceway, bookshop and café, while its six galleries and art library have also been fully upgraded.
Image: Gino Severini, Le Boulevard, 1911, oil on canvas