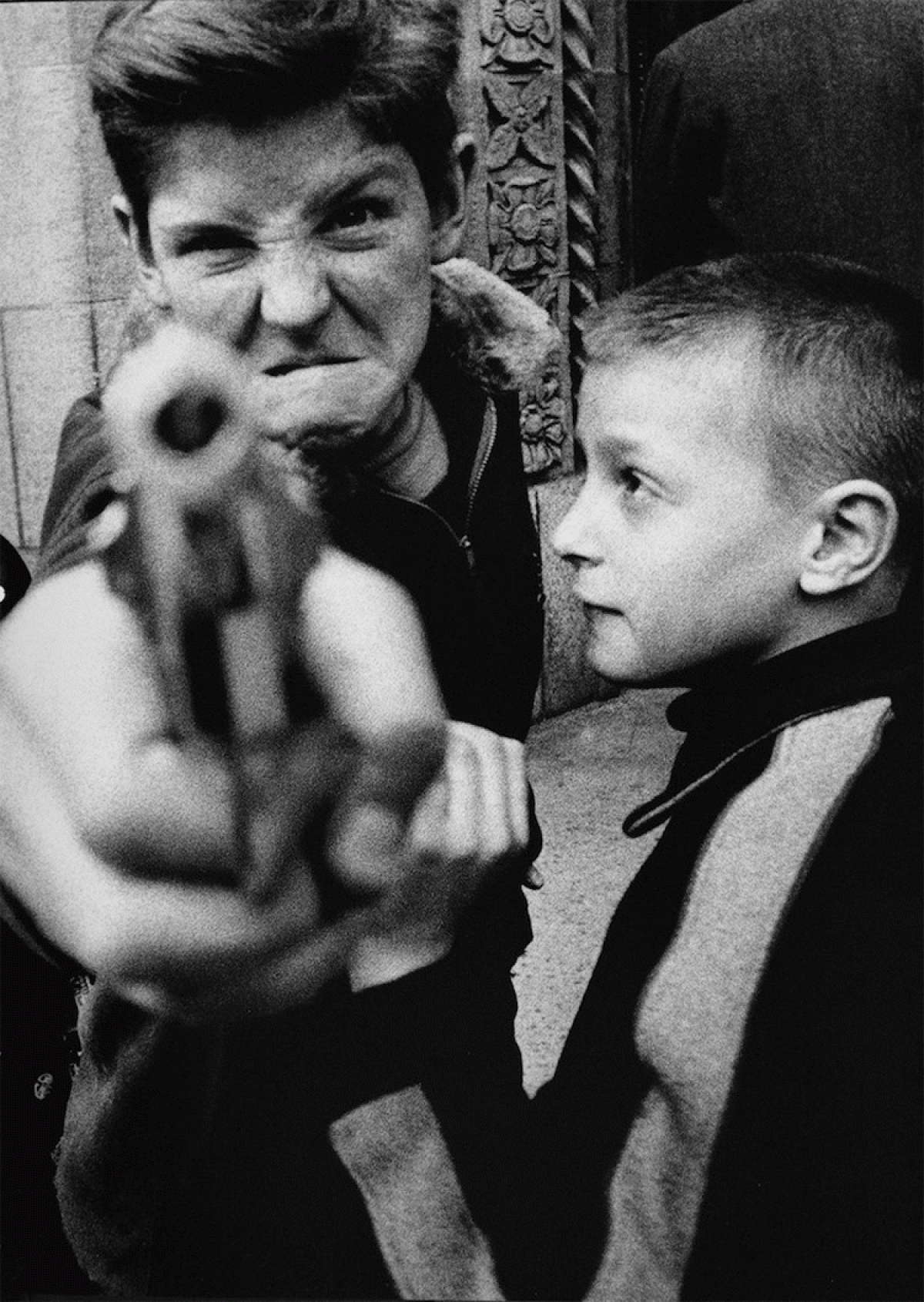 The Work Of William Klein
04.01.11
William Klein (born in New York, New York, USA, on April 19, 1928) is an artist, photographer and filmmaker, with an amazing body of work. He studied with Fernand Leger, worked for Vogue, made a documentary on Muhammad Ali, but is perhaps most well known for his groundbreaking photographic technique. Klein rarely grants interviews, but here a beautiful and truly insightful one with the man himself that was brought to our attention by [URL1], a truly great blog which is way worth checking out.
<iframe width="700" height="450" src="http://www.youtube.com/embed/X4wieOa_Kog" frameborder="0" allowfullscreen></iframe>
Below are some of his photographs.