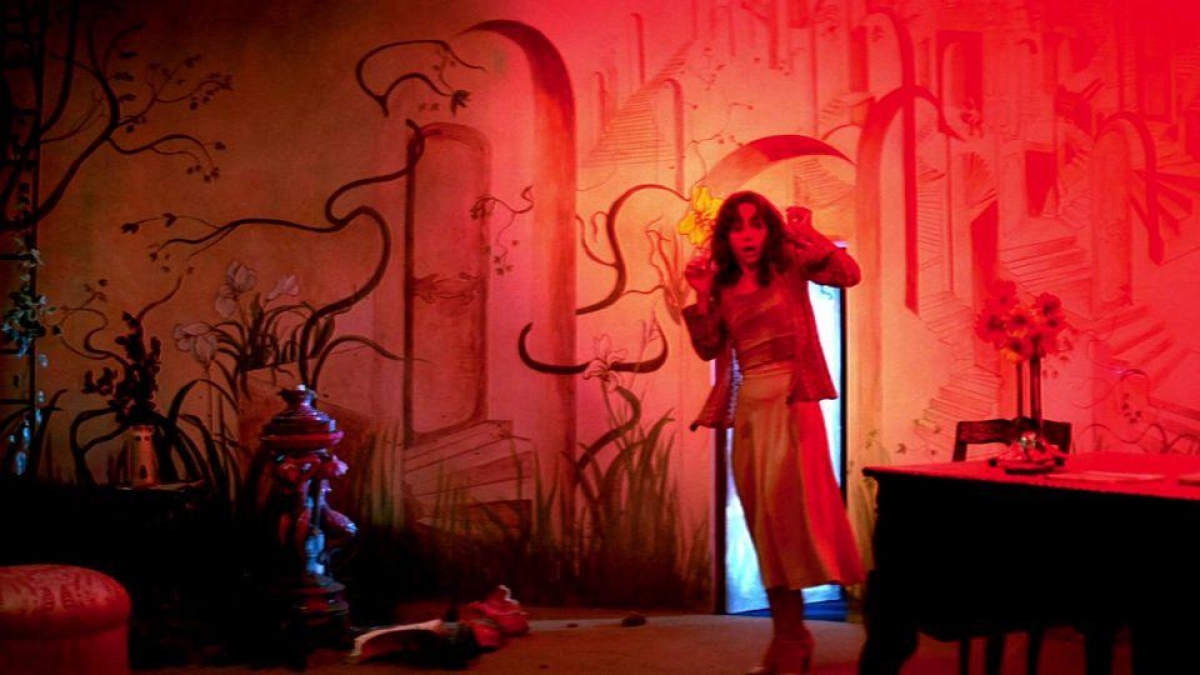 Thom Yorke To Score Suspiria Remake
11.05.17
Radiohead frontman Thom Yorke will score the soundtrack for a remake of 1977 cult horror film, Suspiria, originally directed by Dario Argento. It will be Yorke's first time scoring a feature film.
The film follows a young ballet student who transfers to a prestigious dance academy in Germany but later realises that the academy is a front for something far more sinister and supernatural. As well as a new soundtrack, the reboot will feature a new director, Luca Guadagnino, and cast featuring Tilda Swinton, Dakota Johnson and Chloe Grace Moretz.
The soundtrack for the 1977 original was scored by Italian prog rock outfit Goblin.