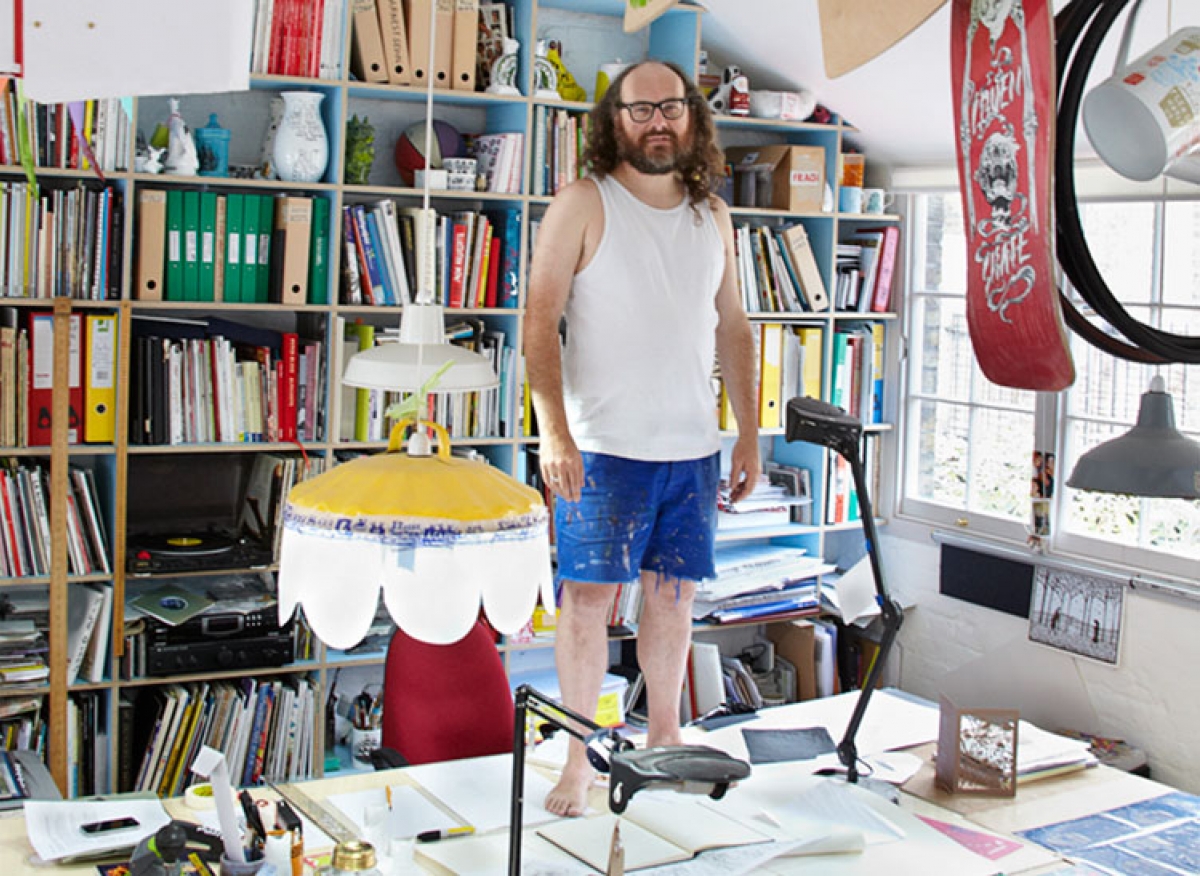 Rob Ryan Playlist : Howls & Whispers Exclusive
07.12.12
Artist Rob Ryan, perhaps best known for his beautifully hand crafted paper cut masterpieces has curated an exceptional playlist just for us. Rob, a life long soul fan has thrown together a collection of soulful rarities handpicked from his personal collection of 45s. Here are a few words he had to say about his selections.
"Ive been into 60s and 70s soul music ever since walking up the stairs and entering the blistering sauna that was the main room of Wigan Casino. Storming Northern Soul will always be my first love but like most Northern fans my tastes spread and I grew to love all Soul Music, fast or slow, deep or funky, well known and obscure. The well of creativity that was produced by black America in only two decades is so deep and broad that after 30 years of being a soul fan I am still hearing so many incredible songs I had never even realised existed. This selection shows a cross section of mid and down tempo numbers that have been getting serious turntable action recently at Ryantown HQ (just hear the wear in those pops and hisses!) .
Its hard to pick out any stand out tracks but if pushed then track 13 'Everything is alright now' is a personal fave, written and produced by Bridges, Knight and Eaton, in the rare soul world these guys are as respected as Lennon and McCartney are in the world of pop. If you see a record with these guys in the credits - Buy it ! Track 17 'Old man me' is pretty special too ! But then they all are !!! Keep it real (I know you will....) Luv RRx"
To visit Rob's website please click here.